Welcome to the Adventurers of Thesk Wiki
Edit
The Adventures of our Heroes (or Villains - lets not judge here) of Thesk!
"Defend the Weak, Adventure and Have a Bloody Good Time!"
Guild Motto
Edit
Here be Heroes! .... most of the time...
Edit
The Adventurers of Thesk is a D&D group starting from July 2014 to present day and this wiki chronicles all the NPCs, places and things we have encountered in our long journey.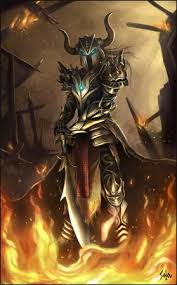 The People
Edit
Third Generation (Current Adventurers)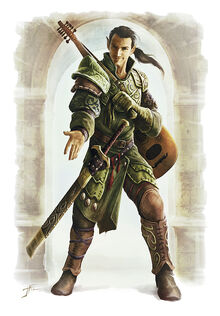 Lux
Jeff Highbridge
Dawn Moonbroke
Thanatos
Okria (Skott)
Varis (Skott)
Alberto (Blake)
The World
Edit
The Sword Coast/Western Regions
Edit
Evereska
Netheril
Dragon Coast
Cormyr
Artifacts, Animals and Items of Importance
Edit
Sentient Weapons
Edit
Sicarus
Magnitigos
Senequa
The Chaos Blade
Nemo
Quest Items
Edit
The Stick of the Myconids
The Thunderstone
The Lamp
The Orb of Infinity
Party Animals
Edit
Buttons the bat
Beauty and Beast
Samson and Delilah, the manticores
The Awakened sharks
Misc. Awakened animals/plants
Edit
The Guardian trees
The Guarding Vines of Ground Xero
Latest activity
Edit
Photos and videos are a great way to add visuals to your wiki. Find videos about your topic by exploring Wikia's Video Library.